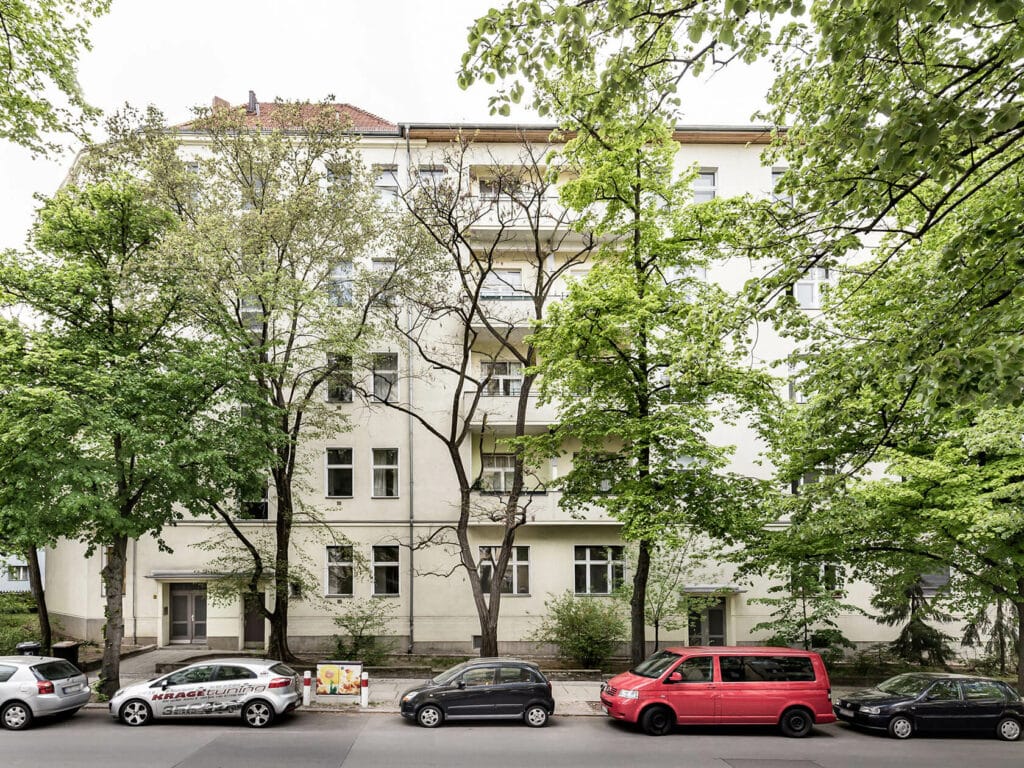 Discover the ideal apartment for sale in Berlin with Inspiration Asia: Explore Wilmersdorf's stable prices, high tenancy rates, and vibrant economy.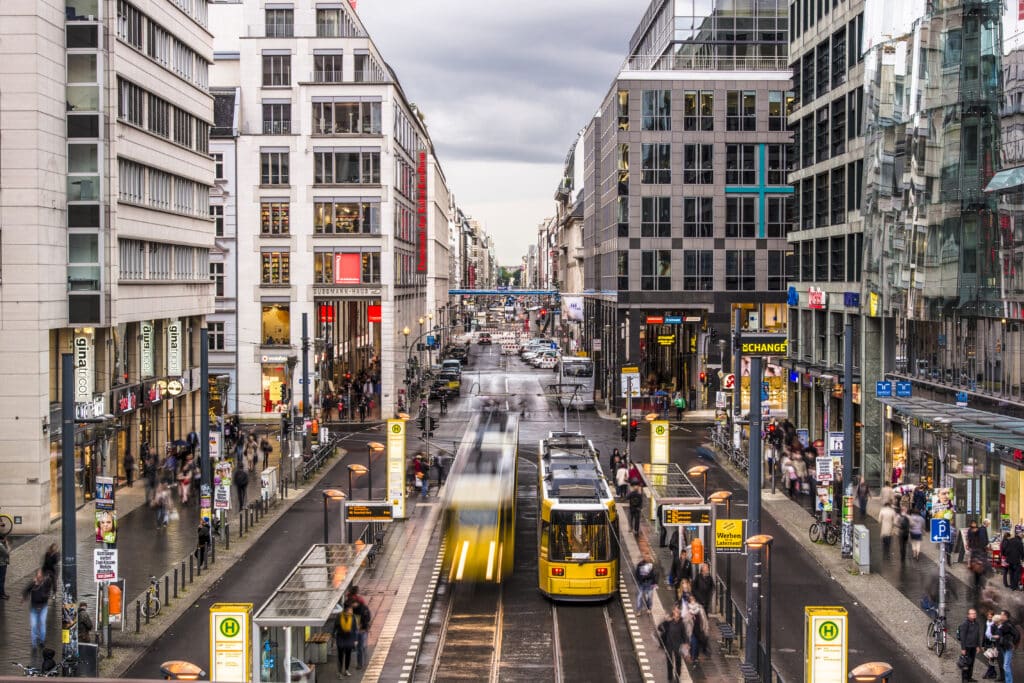 Explore top property for sale in Berlin! Get expert tips on prime locations, investment insights, purchase processes, financing, and Berlin's lifestyle.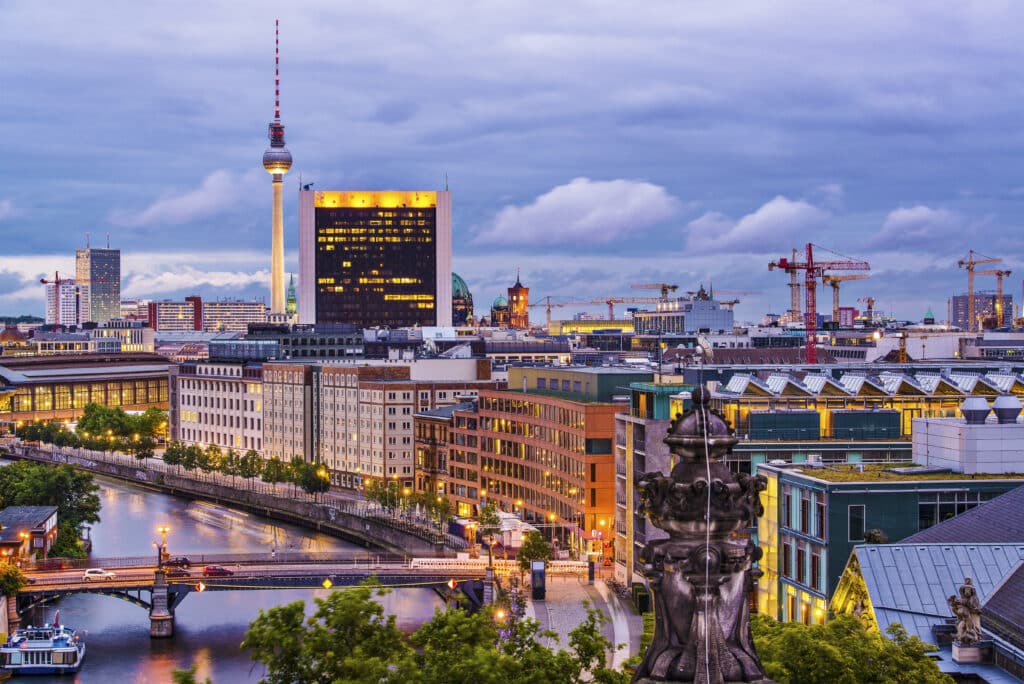 Explore the latest trends in Berlin property prices, understand market dynamics, and discover valuable insights for informed investment decisions.