Invest in the centre of Berlin
A new project from an experienced company with a proven track record that has a 2.5 year expected timeframe and projected returns over 10% p.a.
Unlock the potential of Berlin's Real Estate Market
Discover the potential of Berlin's property market with Inspiration Group. We offer access to exclusive opportunities in this fast-growing capital of Europe
Tired of Low Returns and High Risks in Traditional Investments?
The disappointment of seeing your hard-earned money not working for you can be immensely frustrating. When it comes to real estate choosing the right market comes with even more challenges and it can often feel like you've missed the best opportunity to buy.
Are you ready for something different?
We offer something unique
Inspiration Group are truly your investment partner. We invest alongside our investors in every one of our projects meaning our incentives and outcomes are perfectly aligned with our clients.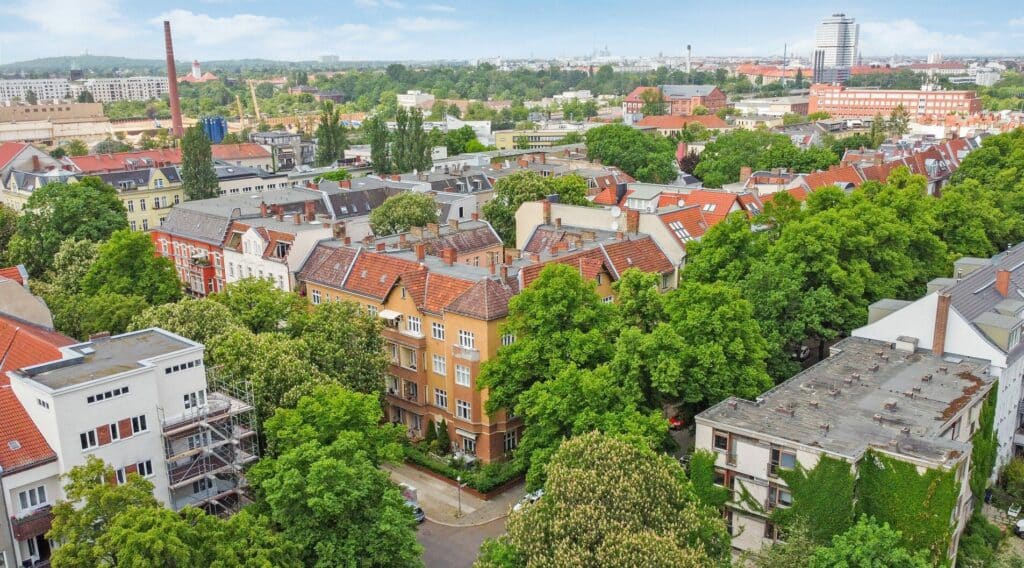 Invest in the heart of Berlin
Welcome to 35TG – Nauheimer Str.
35TG is the real estate investment you have been waiting for – a city centre location with excellent upside potential and a projected timeframe of 2.5 years.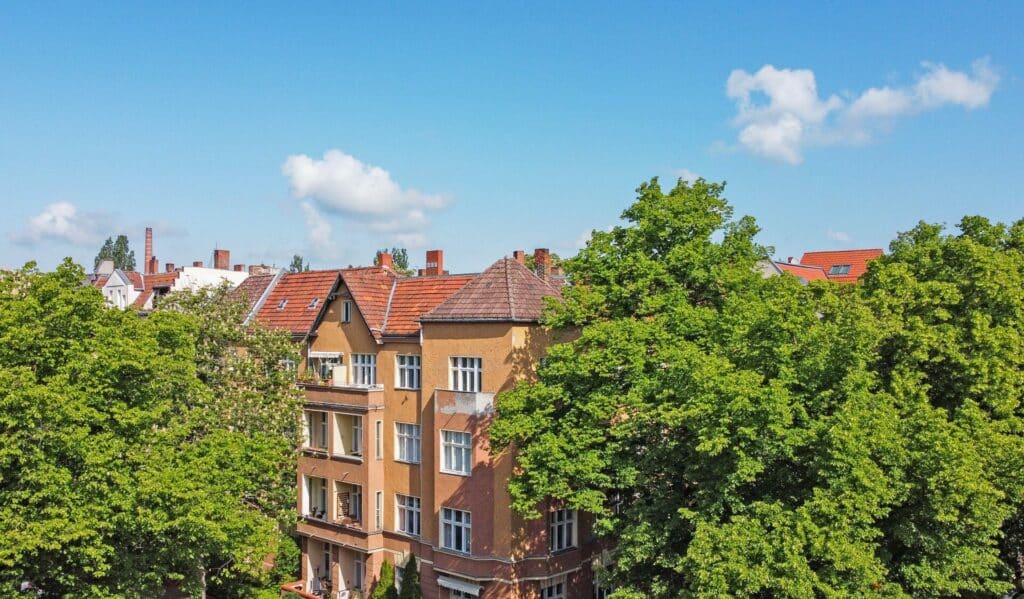 The building is a classic four-storey altbau building with a total living area of 2,651 m². During the project timeframe of 2.5 years value will be realised through renovations and resale of the individual units. There is also the potential to obtain a construction permit for the roof.
Now is the time
Now is the prime time to invest in Berlin's real estate market. The recent surge in interest rates has significantly expanded the gap between the price per square metre of buildings and apartments. Coupled with a new law that prohibits the conversion of buildings into condominiums, the market is primed for excellent profit opportunities.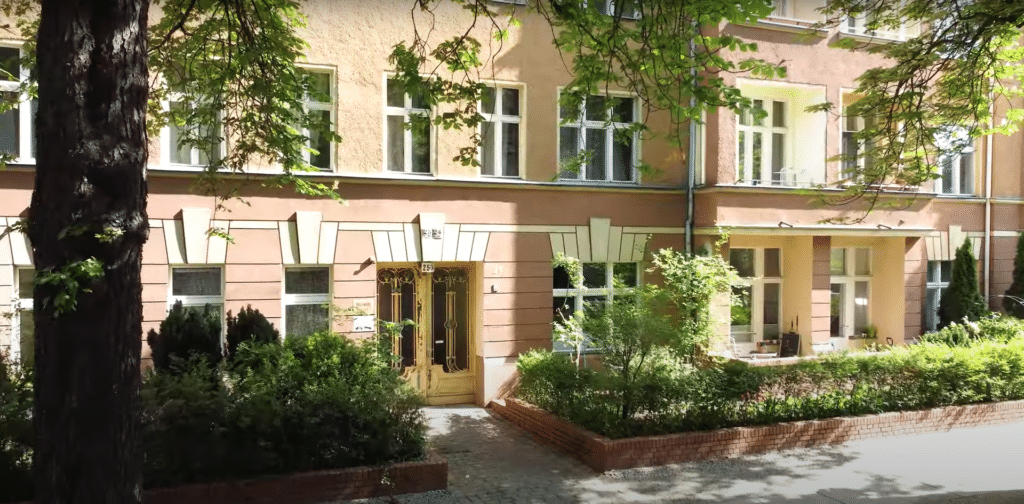 Get more information
Fill in this form and we will send you a complete expose and business plan with projected profits for this project.
A district that has it all
Charm and Sophistication
Step into the lap of luxury in an area that epitomizes class and elegance, nestled between the illustrious districts of Charlottenburg and Zellendorf.
Imagine strolling down charming streets lined with exclusive boutiques and meticulously restored pre-war houses.
Craving a breath of fresh air? Volkspark Wilmersdorf is beckoning. And when the city calls, the U2, U3, and U9 public transport lines at Heidelberger Platz and Bundesplatz ensure that Berlin is at your fingertips,
A Partner You Can Trust
Inspiration Group is a real estate investment firm that operates privately, with its headquarters situated in Berlin. Acting as both a portfolio manager and developer, the company has been channeling investments into residential and commercial properties within Germany since 2009. Initially concentrating on the Berlin property market, Inspiration Group has expanded its operations to encompass various regions across Germany. Currently, the real estate portfolio of Inspiration Group spans across Germany and holds a value close to 200 million euros.
Talk to our advisors today
Speak to one of our professional advisors today to understand the full potential of this project.